will.i.am has dismissed claims that Nicki Minaj isn't a credible hip-hop artist.
The Black Eyed Peas frontman, who collaborated with Minaj on 2010's 'Check It Out', told VIBEthat critics should respect genre-crossing musicians.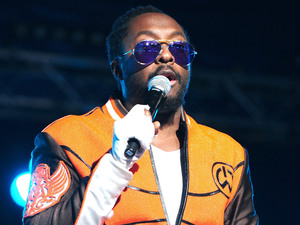 © Ian West/PA Wire/Press Association Images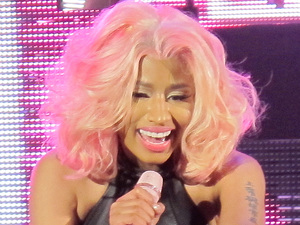 "I'm proud of Nicki," he said. "You can't listen to this stuff about not being real hip-hop. You gotta go and get it.
"Whatever the music is called that's what it's called whether it's hip-hop, pop, rock, gospel or a freaking musical, who cares? Nicki is an artist and she is expressing herself. Why limit yourself?
"Hip-hop was broadening itself in the '90s. You had A Tribe Called Quest and Death Row. You had Lauryn Hill singing and rapping. You had Too Short, Outkast, Nas and the Roots. Hip-hop was broadening itself.
"Now hip-hop is limiting itself. If hip-hop is going to continue to limit people I say, 'f**k hip-hop'. It's like the most unhealthiest community.
"I want Nicki to continue to show the world what hip-hop can be. It doesn't have to always be about fucking this stripper girl or getting money. I would rather be interested to hear what Chuck D thinks than some blogger or radio host."