According to THEYBF.COM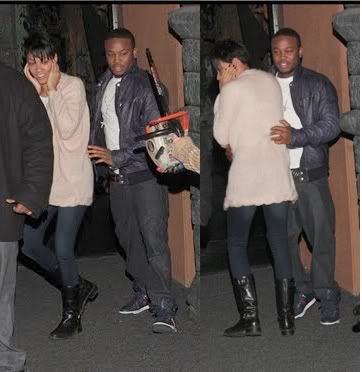 After these pics (above) of Pleasure P and Eddie Murphy's 19 year old gorgeous model daughter Bria surfaced weeks ago, rumors spread that the two were a new couple.  And the alert's been confirmed by Pleasure P himself…kinda.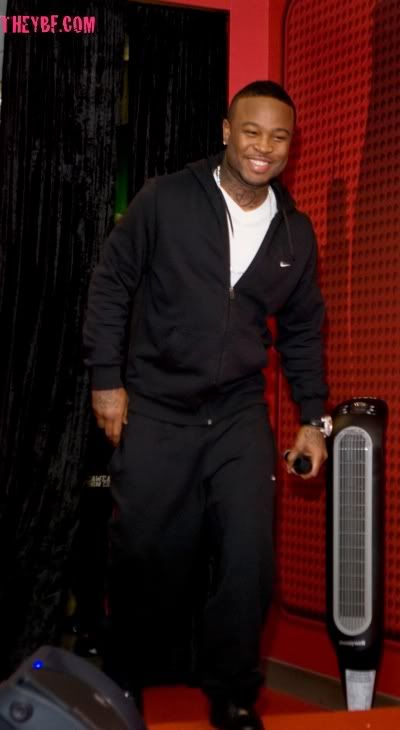 Pleasure P was on his Marcus Cooper gentleman steez while chillin' at Chicago's WGCI radio station yesterday.  He brought Ms. Bria along with him.  When midday host Loni Swain asked him what was really going on with those two, he admitted that he had met her father Eddie and Bria's a very good friend.   He also let it slip Eddie "gave them his blessing."  Mmhmm.
Not sure if Bria's going to want to play step-mommy to Pleasure's 5 year old son.  But they're having fun.  For now…