Willow and Jaden Smith are possibly getting their own fashion lines.  Details on this and why their parents' Broadwaymusical is getting sued when you read on…
Willow and Jaden are definitely two fashion forward kids with their own sense of style and someone has taken notice.  According to Rihanna's stylist, Mariel Haenn, they may soon have their own fashion line.
Mariel is working with the two of them to help them develop their own signature styles.  Mariel has also noticed similarities between Willow and her other client Rihanna.
Mariel says, "Willow is definitely inspired by Rihanna's style.  We make an effort to give Willow her own style, so as not to be a mini-version of Rihanna, but Willow really knows what she likes and what she doesn't like and she's vocal about it."
This would definitely be an interesting clothing line to see.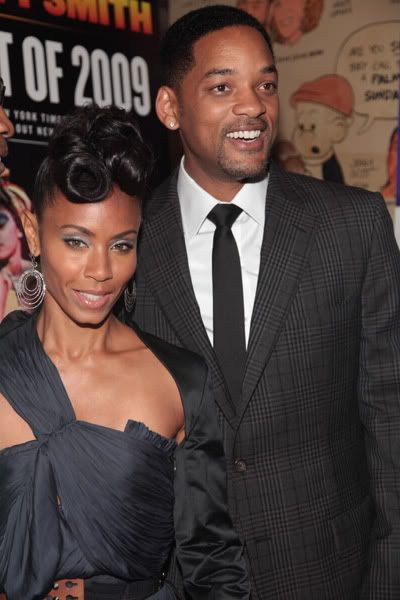 Willow and Jaden's parents are in a bit of a legal mess with their play FELA!
A photographer is suing the production for unauthorized use of one of her photographs.  According to the photographer, the photo is visible in the play for 40% of the play, including a 16-minute intermission.  The photo also appears in the playbill with an attribution to another photographer.
A spokesperson for FELA! said the suit was without merit and they tried to resolve the claim, but could not, and are now in the process of replacing the image.